Once upon a time...
...Two friends went out to see the world.
They came across a simple idea, that could change the world. Making valuable food out of tasty insects. A lot of passionate hard work later, I was born: The BUX BURGER. I was made with love and I became incredibly delicious. My great nutritional and sustainable attitude comes from a high content of Lesser Mealworms, that are bred in the wonderful Netherlands specifically for human consumption.

So just lean back, enjoy my mouth-watering taste and be part of the new food revolution.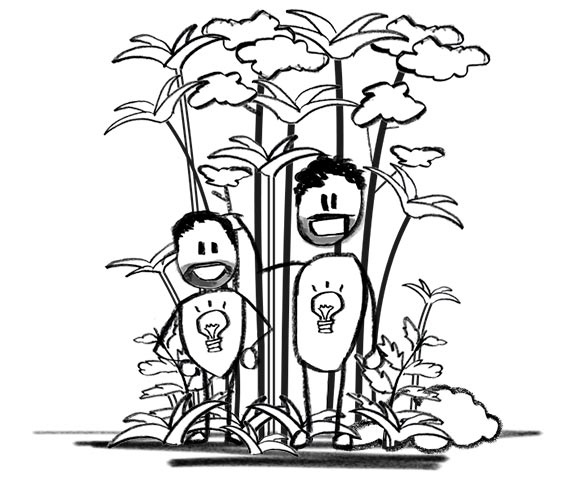 world ...
the time has come to push some buttons.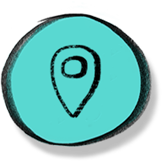 EAT IT. NOW!
Wheeeere can I eat this lovely good looking burger made of insects? Here are all the locations across europe!