Insect burgers for the gastronomy
Are you ready for the food revolution on your menu? Then you've come to the right place!
Since April 2018 we have been able to place our insect
burger in many German supermarkets. But we quickly noticed that
our extraordinary product also is perfect for the gastronomy.
Our BEAT BURGERs are a highly aesthetic food (guaranteed not to
have any visible insect parts!) and are easily and
quickly prepared on point.
Get in touch with us today and be part of the BEAT BURGER revolution!
We gladly get in touch with you for an offer or for sending you our
Sales Folder with all the important information.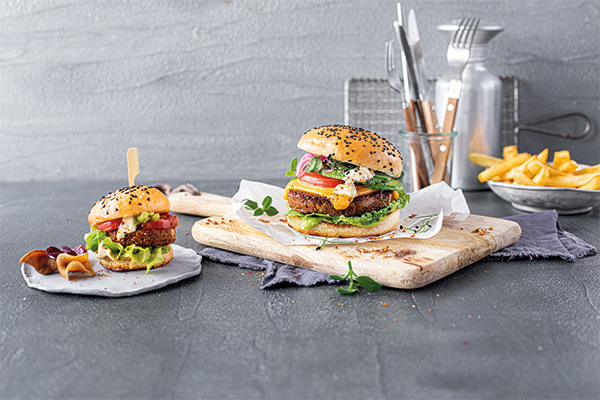 Downloads for gastronomy customers
Preparation instructions:
Extensive information on the preparation (preparation instructions & serving suggestions)


world ...
the time has come to push some buttons.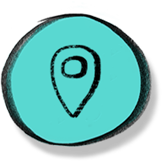 EAT IT. NOW!
Wheeeere can I eat this lovely good looking burger made of insects? Here are all the locations across europe!